Weston's Pop Up Restaurant!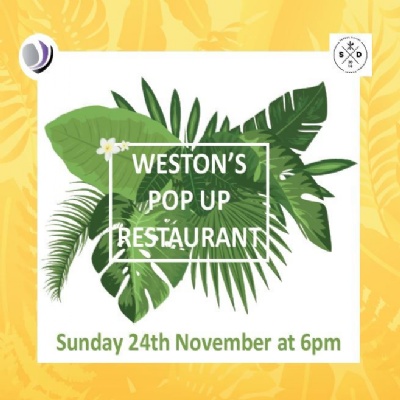 20 of our students are working with celebrity chef, Mark Lloyd to create a pop up restaurant on Sunday 24th November.
There will be a 3 course meal and guests will be asked to pay what they believe the meal was worth.
There will also be a raffle on the night with the chance to win tickets to Northampton Saints, the Cobblers among many more!!
We are also holding a raffle on the evening and would be grateful for any donations for the raffle prizes. If you have any donations, please email amoran@westonfavellacademy.org