SCHOOL CLOSURE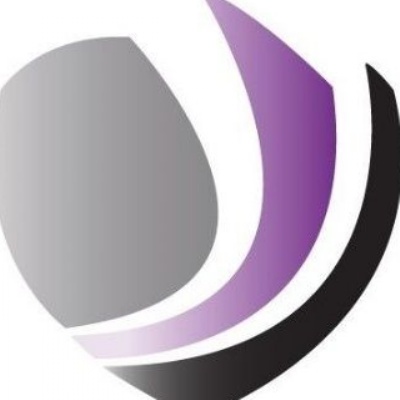 The school is closed to all pupils with immediate effect and will re-open on Monday 2nd November. This is due to staff shortages as a result of the self-isolation precautionary measures.
Your child's lessons will be on Microsoft Teams. Where possible your child should follow their normal timetable and work remotely for the rest of this week.
If you have received a letter advising your child to self-isolate, please follow the advice on this letter and ensure your child stays at home until the date advised on the letter.
There will be no revision sessions over half term.
For access to student Office 365 and Teams accounts go to gat.airhead.io