The Restaurant
Our in-house catering is provided by a company called Amey.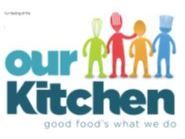 The restaurant is open daily at break and lunchtimes, and is also open for students eligible to attend breakfast club at 7.30am. Our restaurant offers fresh, nutritious, high street style looking food such as wraps, paninis, fresh pasta and curries, and the facilities are enjoyed by both students and staff.
During the main exam season in May and June, the restaurant provides a welcome breakfast club to ensure that all our Key Stage 4 students start the day with a good breakfast.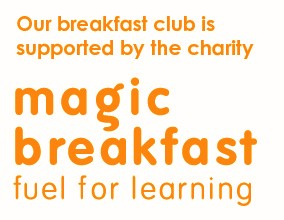 Weston Favell Academy is proud to be in partnership with Magic Breakfast, providing healthy breakfasts to our pupils so that they are settled and ready to learn.
Magic Breakfast provides nutritious breakfast food to ensure children start their school day in the best possible way. Breakfast gives children the energy needed for the busy school morning, enabling them to focus on their lessons.
Breakfast club is available in the main hall before school 8:00 - 8:30am.