Wellbeing and Support

Life Lesson - 20th April 2020 Reflection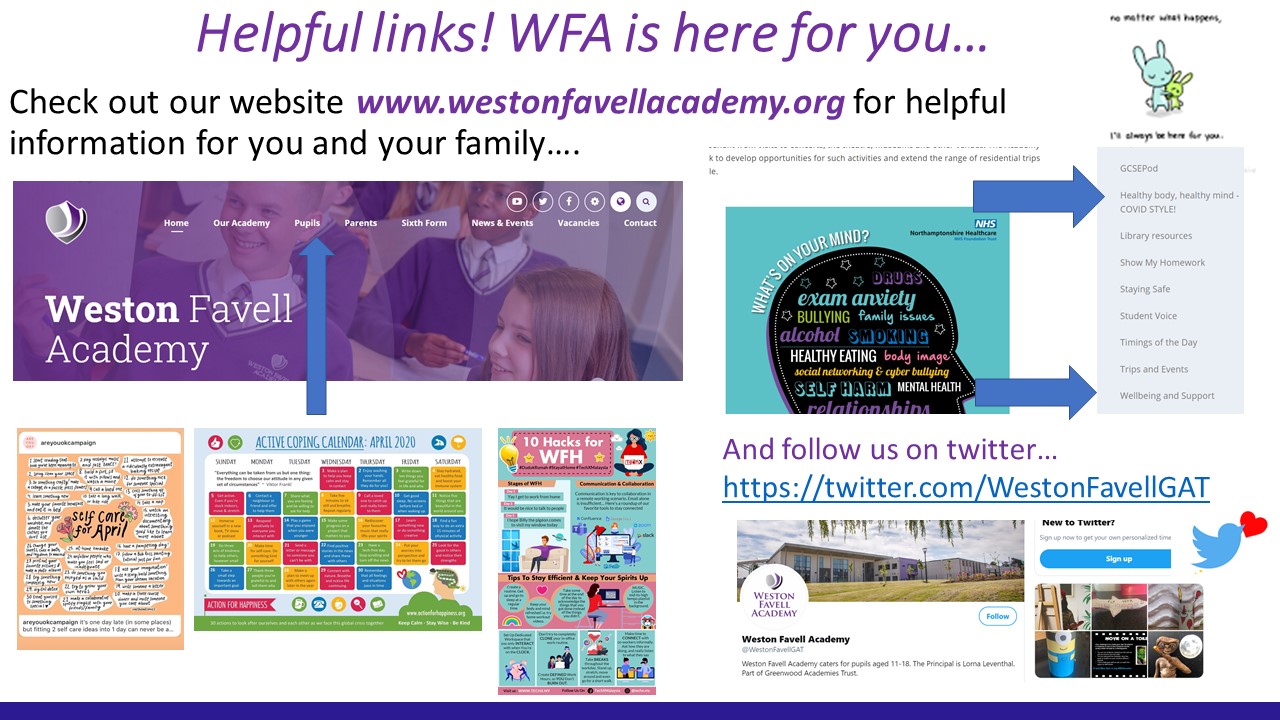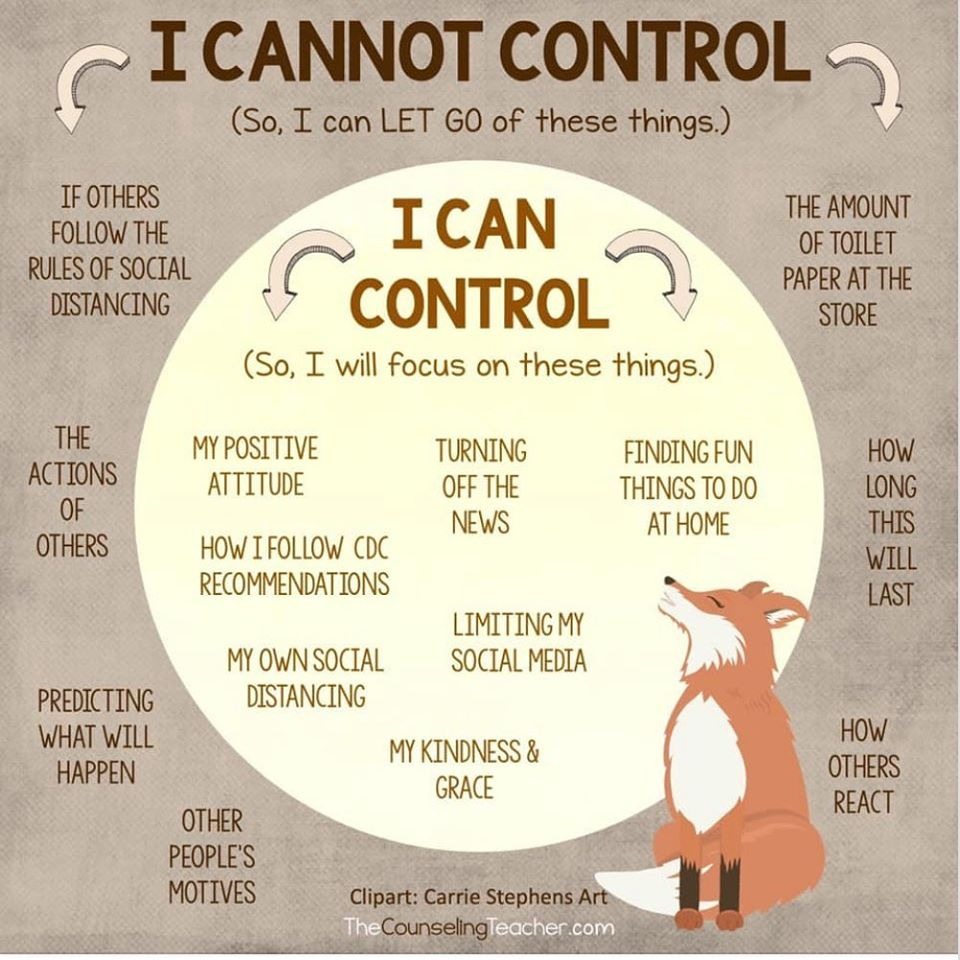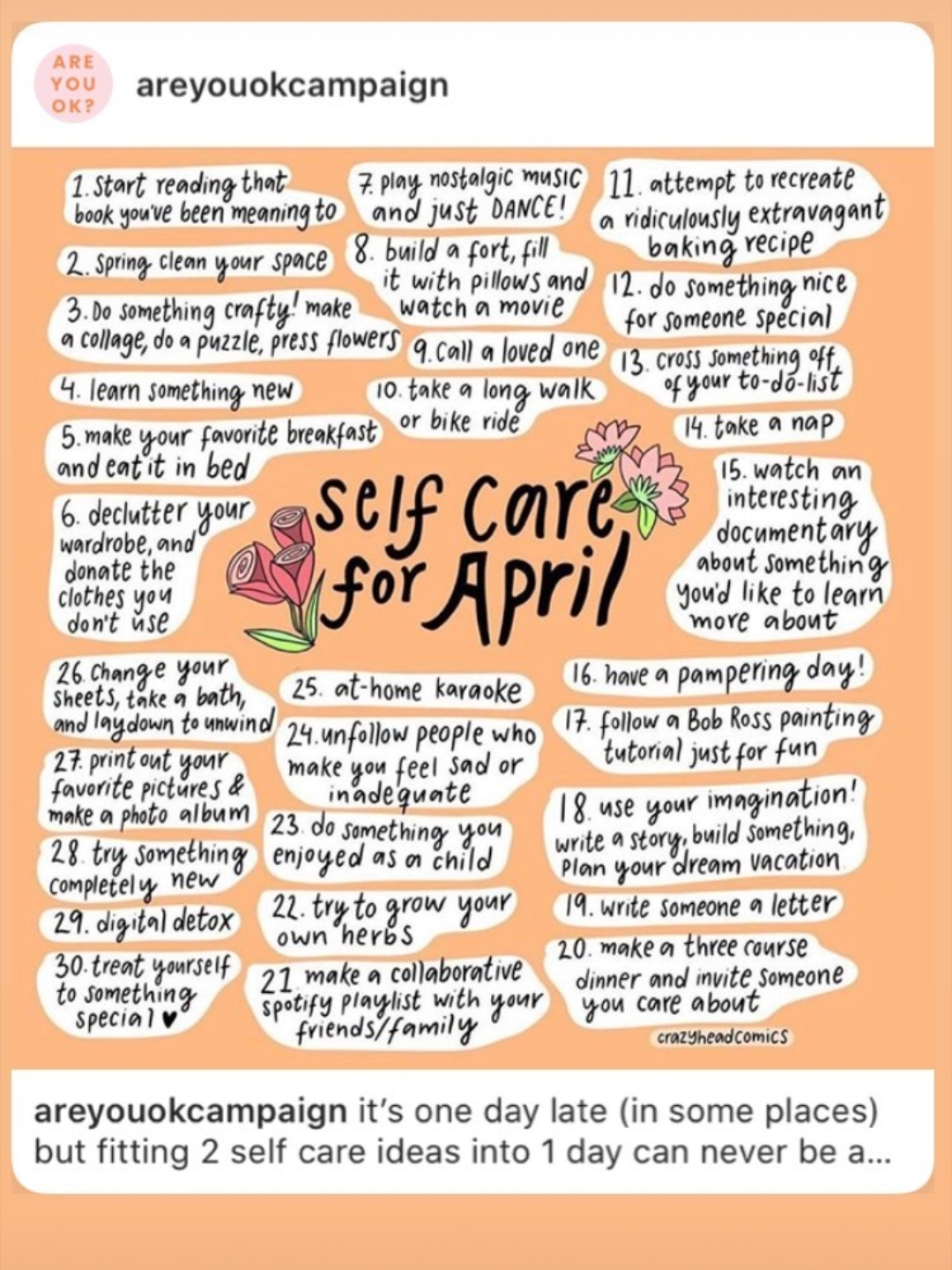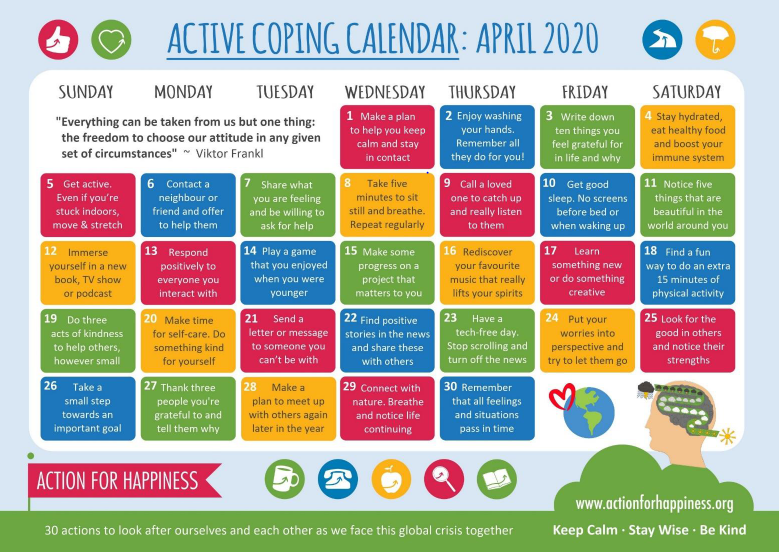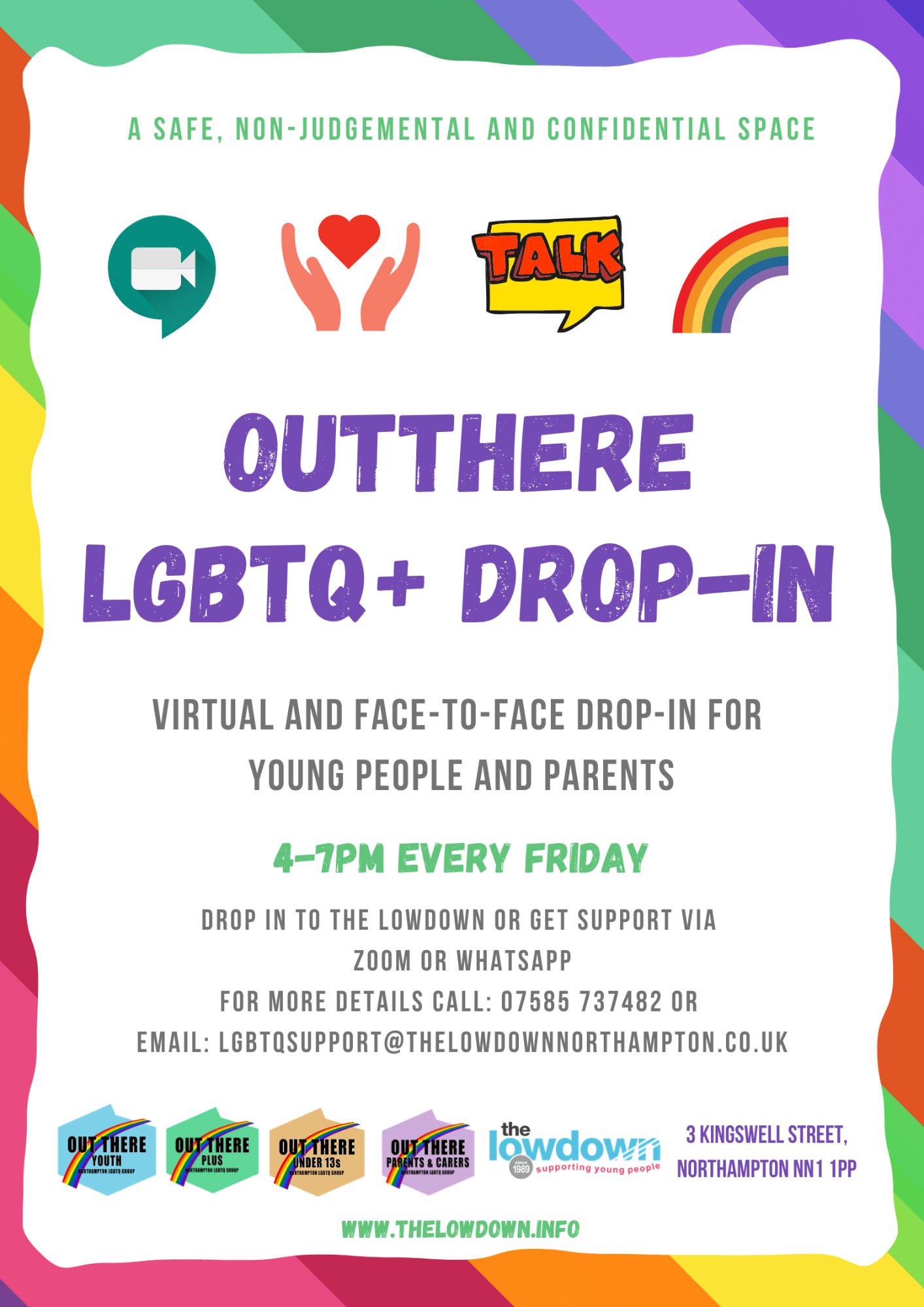 ACTIVITIES
Click here: Power of Kindness - supporting activities
Click here: Power of Kindness - blank calendar
There is a list of activities for you to complete that are good for you and nature and will keep you creative!
https://www.wildlifetrusts.org/looking-after-yourself-and-nature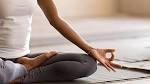 Heather, our WFA Yoga Instructor, will be putting together online video content to allow you to up with your yoga and to help keep a healthy mindset and body. Content to follow soon for adults too!
Follow Heather on her Facebook page KarmaKidsYogaTherapy for more information and where to locate online classes.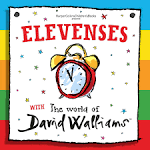 DON'T FORGET!!
Every day at 11am, you can listen to one of David Walliams's World's Worst Children stories.
Take a break and enjoy 20ish minutes of pure fun!
Click here - David Walliam's Elevenes
'For as long as schools are closed, we're open': Amazon Audible
Amazon Audible makes hundreds of titles free as schools close during coronavirus pandemic You can instantly stream an incredible collection of stories including titles across 6 different languages.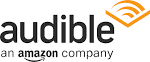 https://stories.audible.com/start-listen